13 gestures
From Tap to Typing
2 views
Front view & Perspec-
tive view
png sequence
Well named png
sequence files
720p
Great quality for video
presentations
alpha channel
Cut out background
Front view hand video gestures
Tap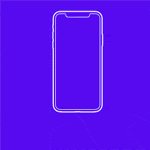 Double Tap
Short swipe left
Short swipe right
Limited swipe left
Limited swipe right
Short swipe down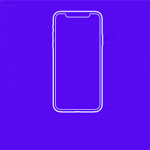 Short swipe up
Limited swipe down
Limited swipe up
Zoom in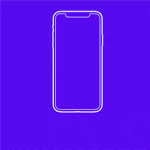 Zoom out
Typing
iPhone
.psd mockup
included!
Get PNG sequence of Video gestures to create fun and explanatory videos. Place it anywhere. Smooth movement, great quality, works on any backgrounds, easy to use and control the speed using any Video Editor. Tested in Adobe Ps and After Effects
13 hand video gestures in Front view

PNG sequence @ 720p

Transparent Background

iPhone X device mockup included

Easy to use in Ps & After Effects

Download Sample here
Perspective view hand video gestures
Tap
Double Tap
Short swipe left
Short swipe right
Limited swipe left
Limited swipe right
Short swipe down
Short swipe up
Limited swipe down
Limited swipe up
Zoom in
Zoom out
Typing
iPhone
.psd mockup
included!
perspective view gestures
Get PNG sequence of Video gestures to create fun and explanatory videos. Place it anywhere. Smooth movement, great quality, works on any backgrounds, easy to use and control the speed using any Video Editor. Tested in Adobe Ps and After Effects
13 hand video gestures in Front view

PNG sequence @ 720p

Transparent Background

iPhone X device mockup included

Easy to use in Ps & After Effects

Download Sample here
Get all products from PSDHands with MEGA discount
Web/Print Quality Hand Mockups incl.

Video Gestures 2 views included

Portfolio Express Kit included

Compatible with Ps & Sketch

Highest quality for less (save 77$)